About Steve Carter
Steve Carter partners with organizational leaders of all sorts to help them realize the greatest possible value from relocation. He started in move management in 1989 before founding his own company – known then as "The Carter Group" – in 1990.
Carter initially focused on the tactical aspects of relocation, managing assets and ensuring productivity during a move. But as Steve's expertise grew, he became convinced that providing logistics without touching on the human element was like treating symptoms without addressing causes. The philosophy of Carter, Inc. is that the "human element" is an inseparable part of your organization's move.
"A big part of our job is to help people be a better version of themselves," Steve says, "which is really a way of caring for them."
Steve's focus in his MBA work at Syracuse was Managing the Development of High Performance Teams and his PhD from Benedictine University is in Values Driven Leadership. Passion for effective and transformative leadership is reflected in Carter's philosophy and approach.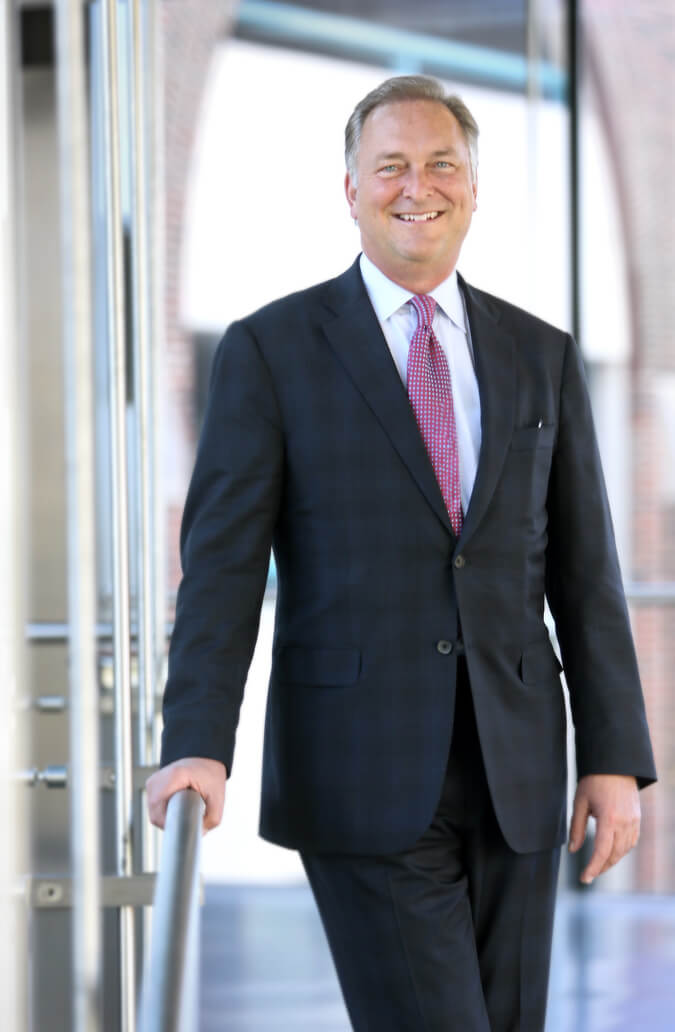 Our Team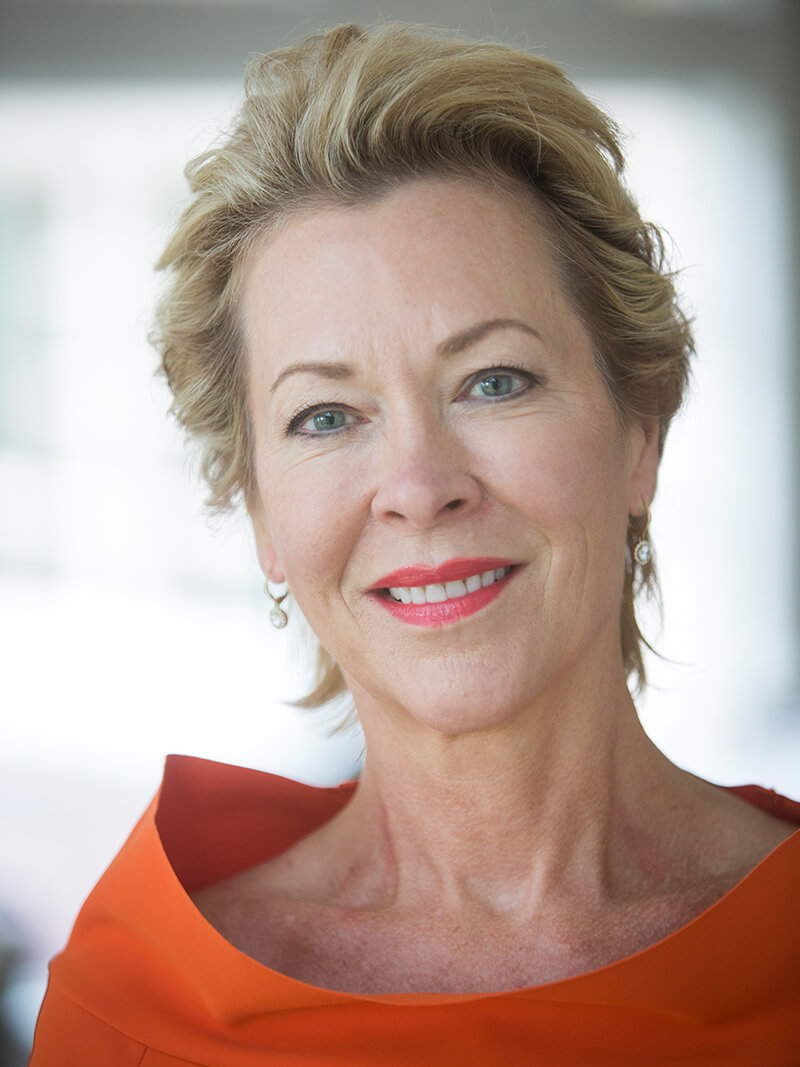 Lea Kaltenbach
Director of Strategic Alliances
---
Dallas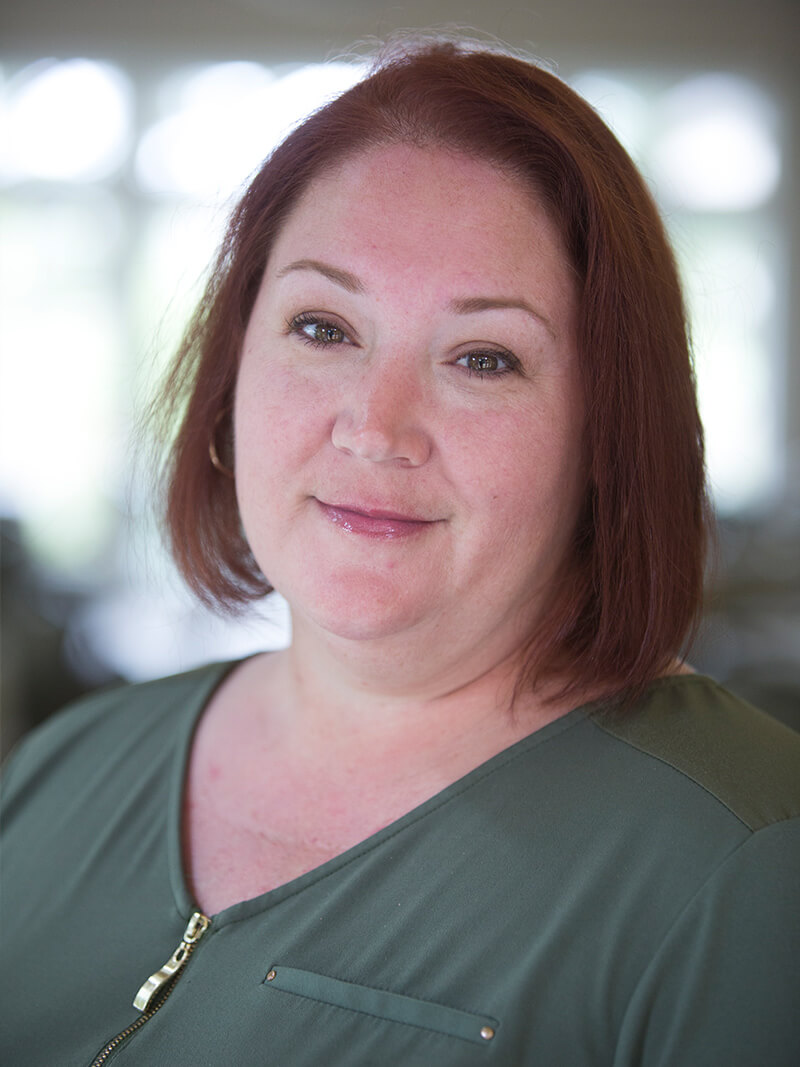 Shannon Bradley
Transition Manager
---
Dallas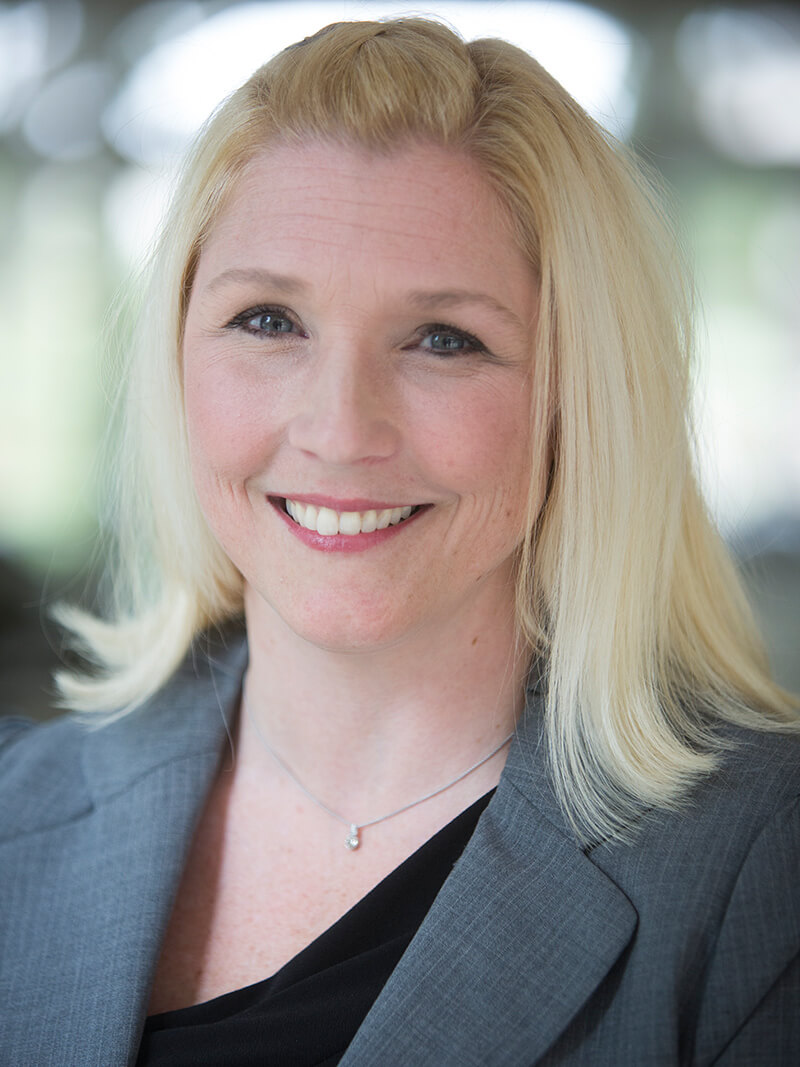 Tara Walters
Transition Director
---
Chicago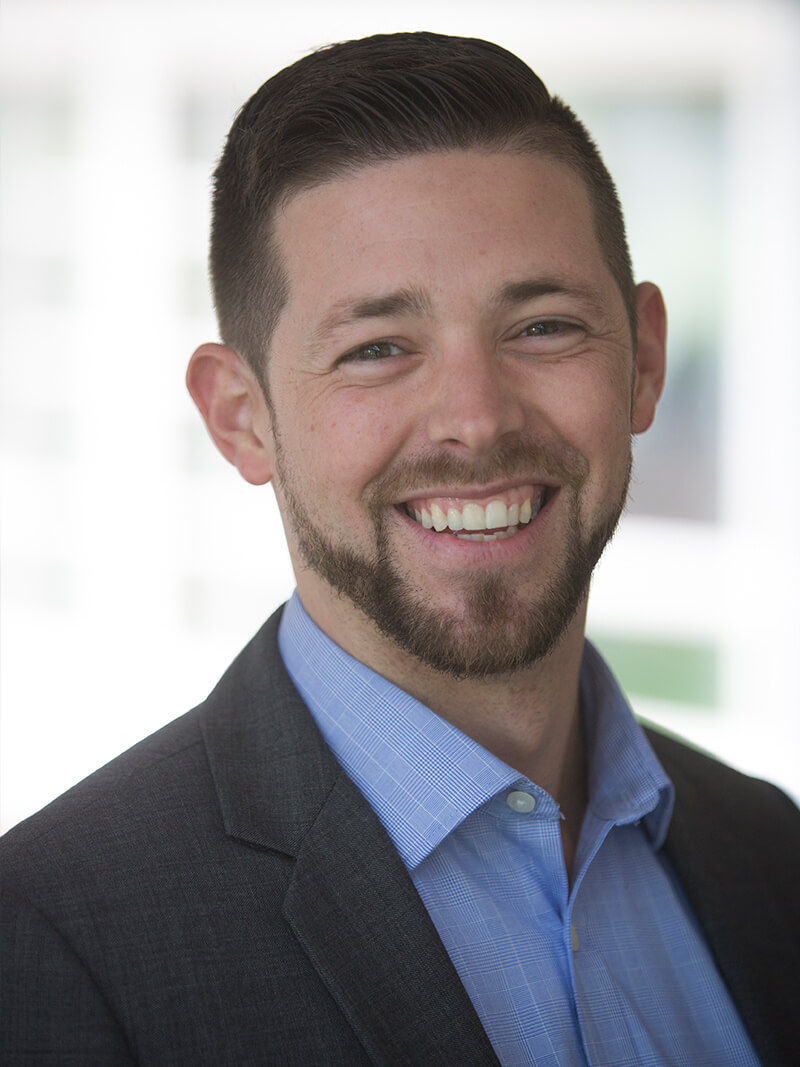 Mark Ungewitter
Transition Manager
---
Chicago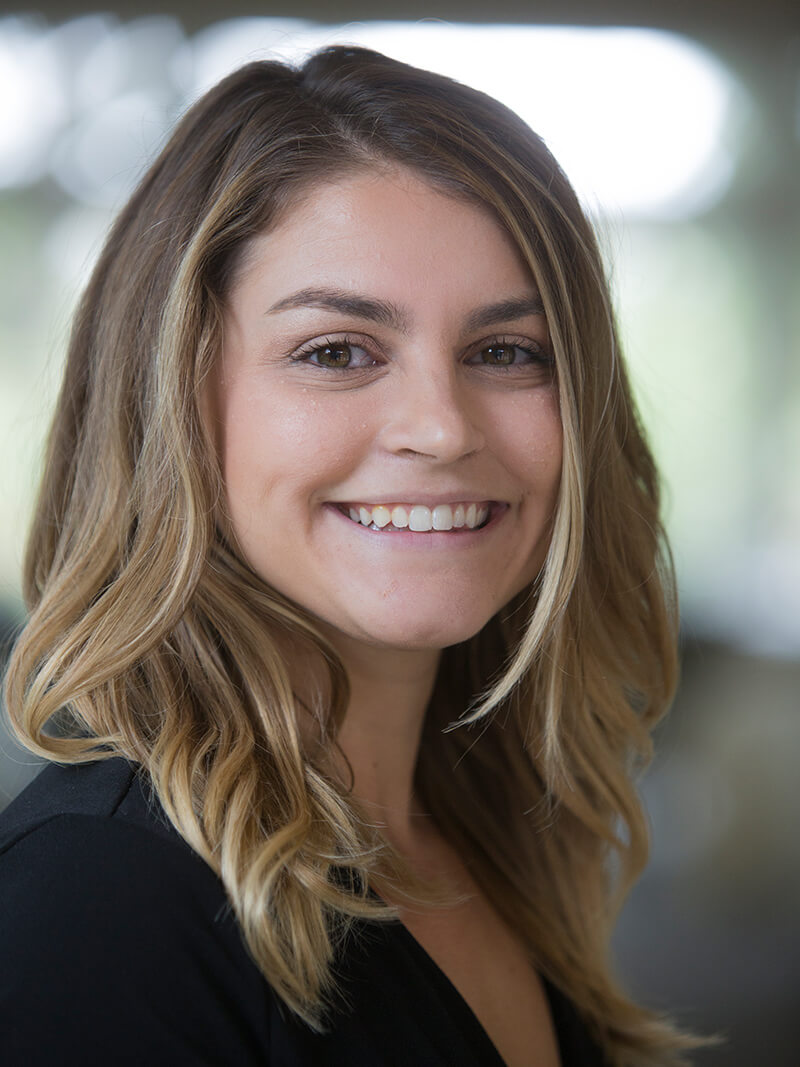 Colleen Fisher
Transition Manager
---
Chicago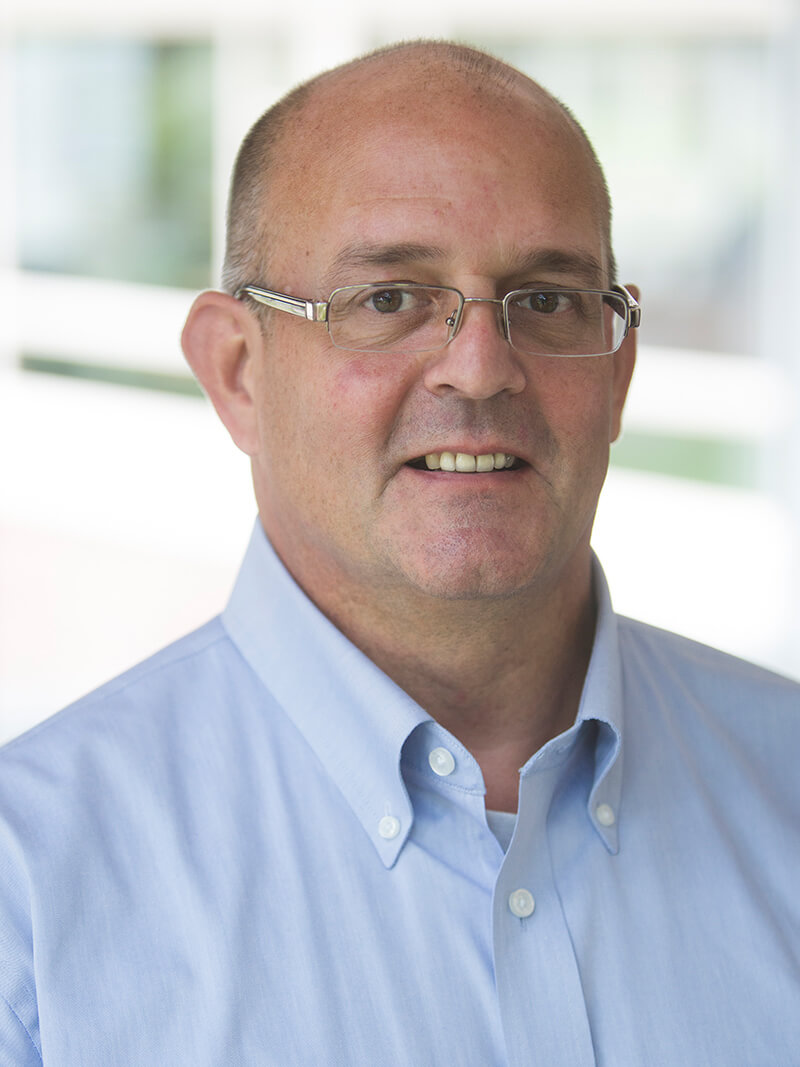 Montie Garrison
Director, Transition Planning
---
Chicago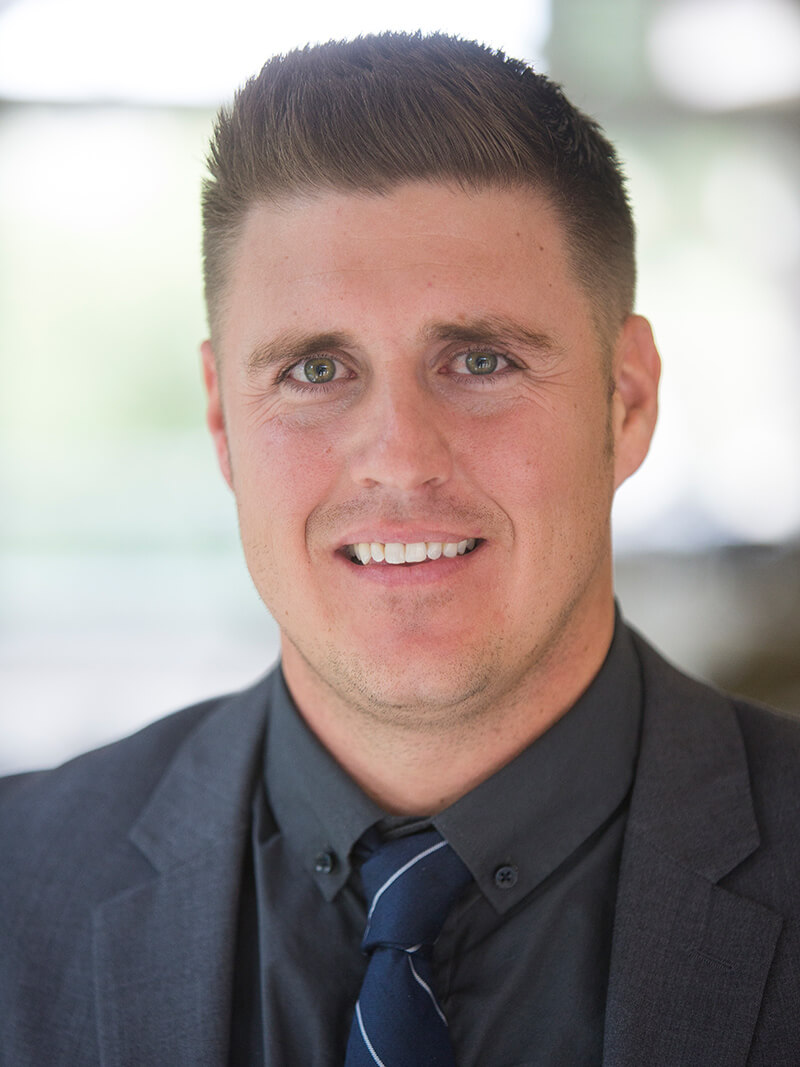 Casey Cates
Transition Manager
---
Dallas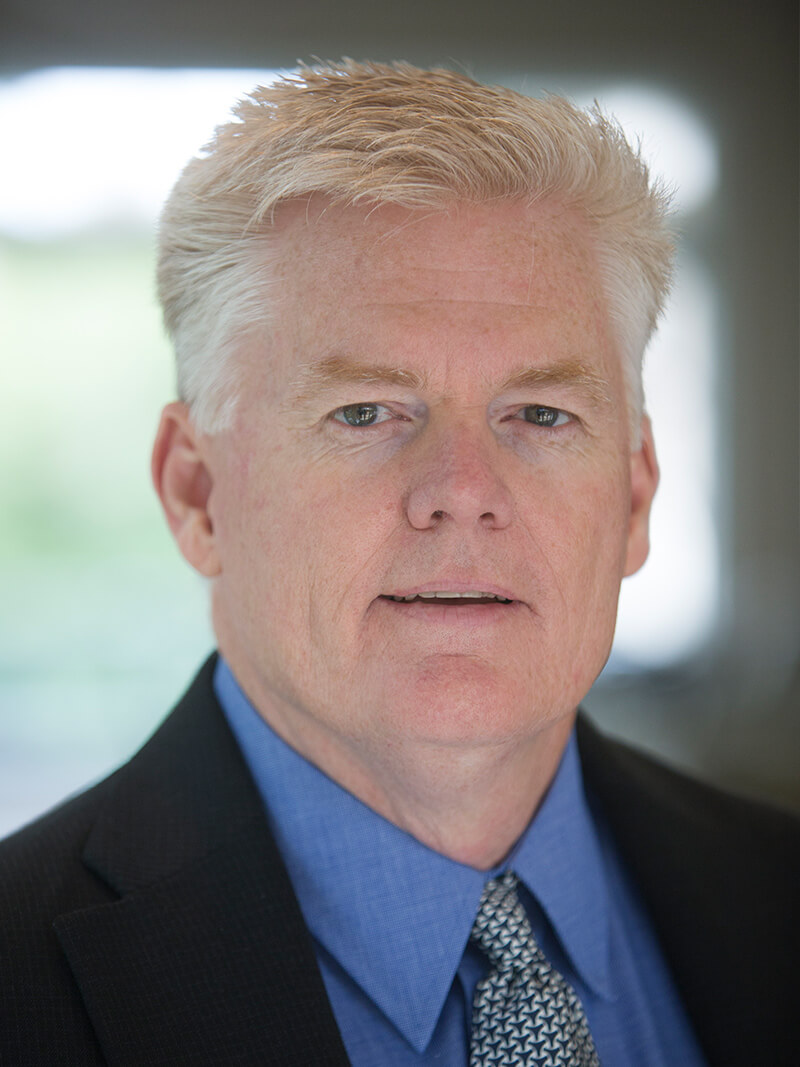 Phil Rush
Senior Transition Manager
---
Dallas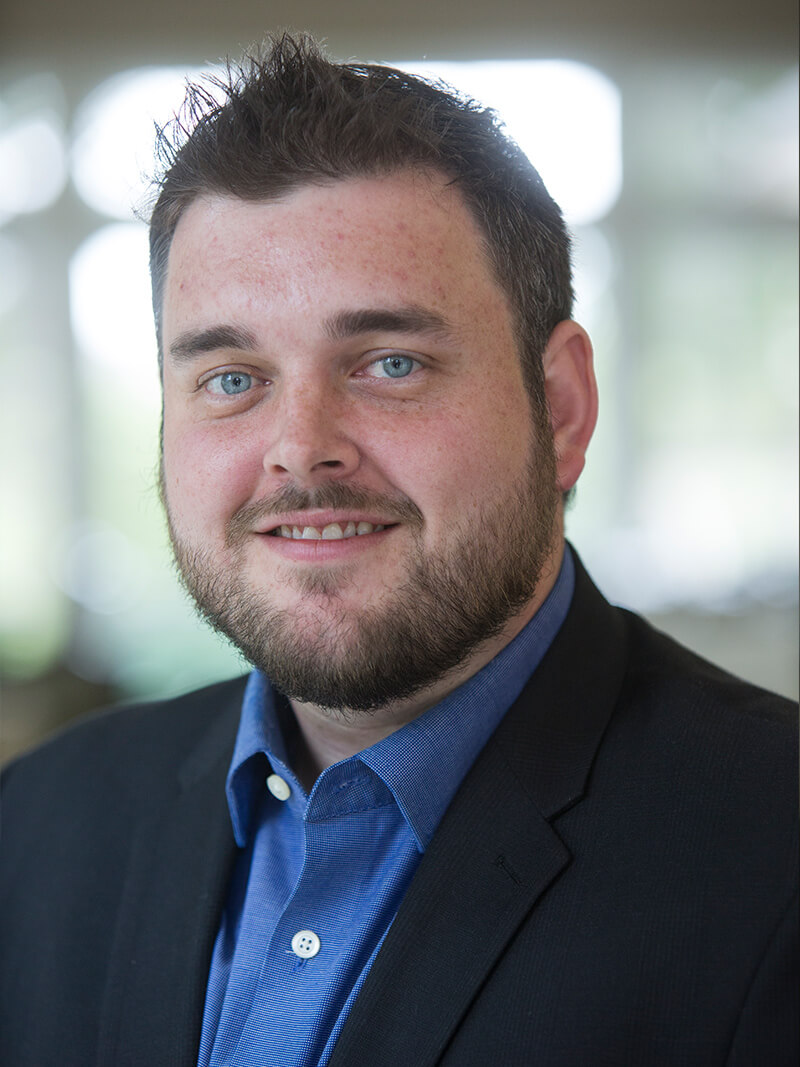 Grant Carter
Senior Transition Manager
---
Dallas